who are we?
–
Starting in Sydney in 2014, Golden Jam Productions was set up as a vehicle for the fresh faces of the indie theatre scene to get out there and show what they are made of.
With successful productions at Festival Fatale, Sydney Fringe and The Old Fitz and with more productions in the works for 2019 and beyond, Golden Jam is set to become a mainstay in the Australian Independent theatre scene.
Golden Jam aims to be an exciting part of the Australian indie landscape, putting on plays that deserve to be performed by talented faces in the early stages of their careers.
our productions
Click below for more info
SELKIE
by
FINN O'BRANAGÁIN
Festival Fatale - Eternity Playhouse
29 October 2016
Mythical beings that exist as seals in the ocean, Selkies can shed their sealskins and be like humans on land. Rónnad finds herself trapped on the beach in human form, and taken in by Séan, who promises to look after her. She doesn't fit in with human life, and she feels the pull of the tide calling her back home. A visual feast, this production of Selkie is a provocative yet tender work that explores intimate partner emotional abuse through the lens of 'the other' and the cultural assimilation that can happen in relationships - where Rónnad is loved, but owned.
"A lyrical and powerful statement to the need for relationships to represent the acceptance of the realities of each soul, not be configured by greed or expectations. Gorgeous!"
- Review - Broadway World

Directed and Produced by Nicola James
Co-produced by Amy Morcom
Lighting Design by Daniel Barber
Animation by Tara J E Brown
Staring Sarah de Possesse & Jordan Gallaway
Underwater Photography by Mark Morgan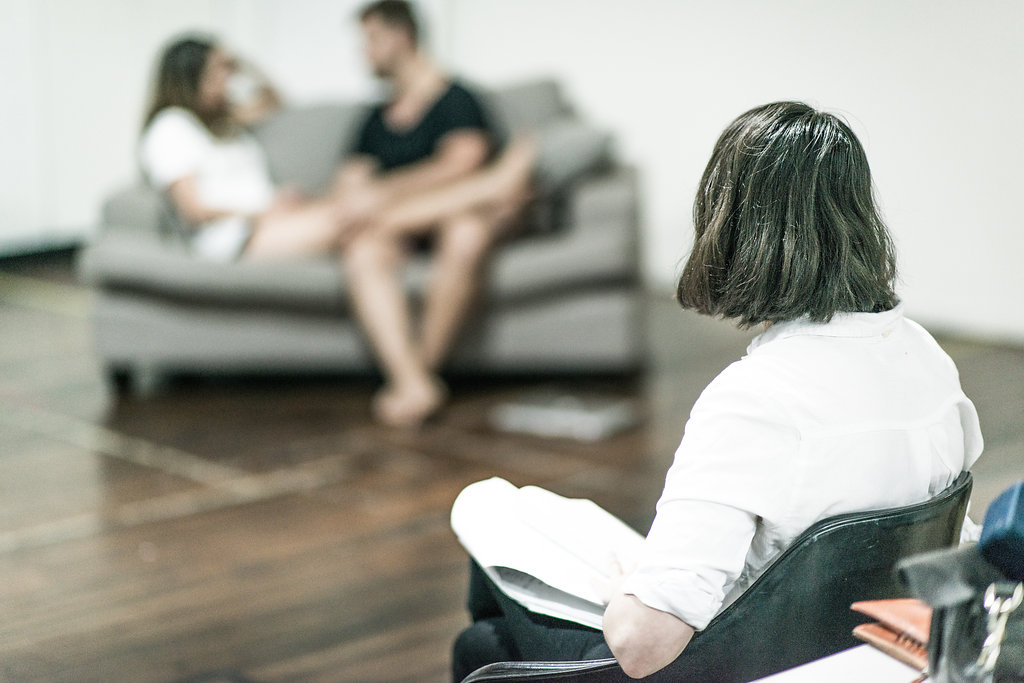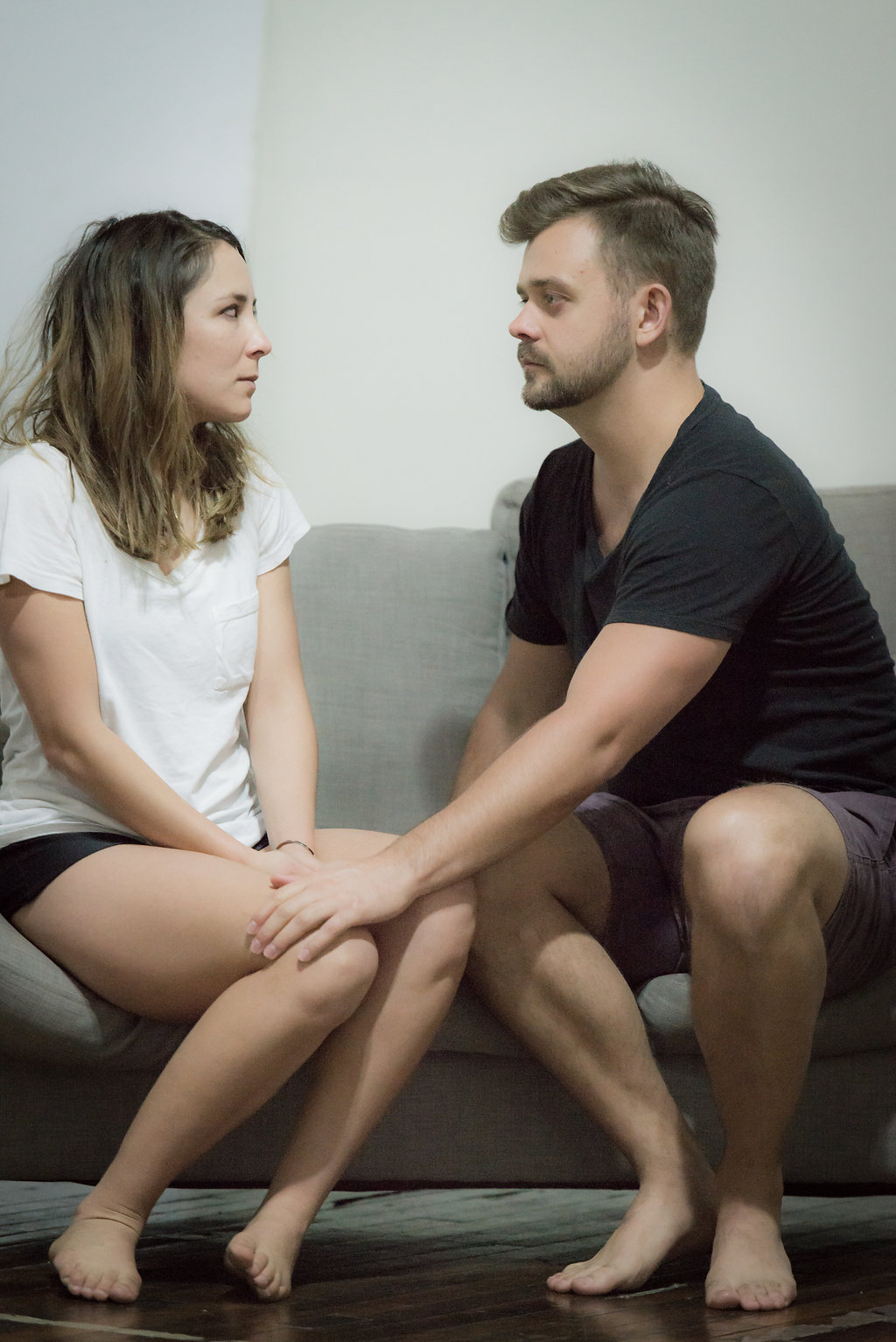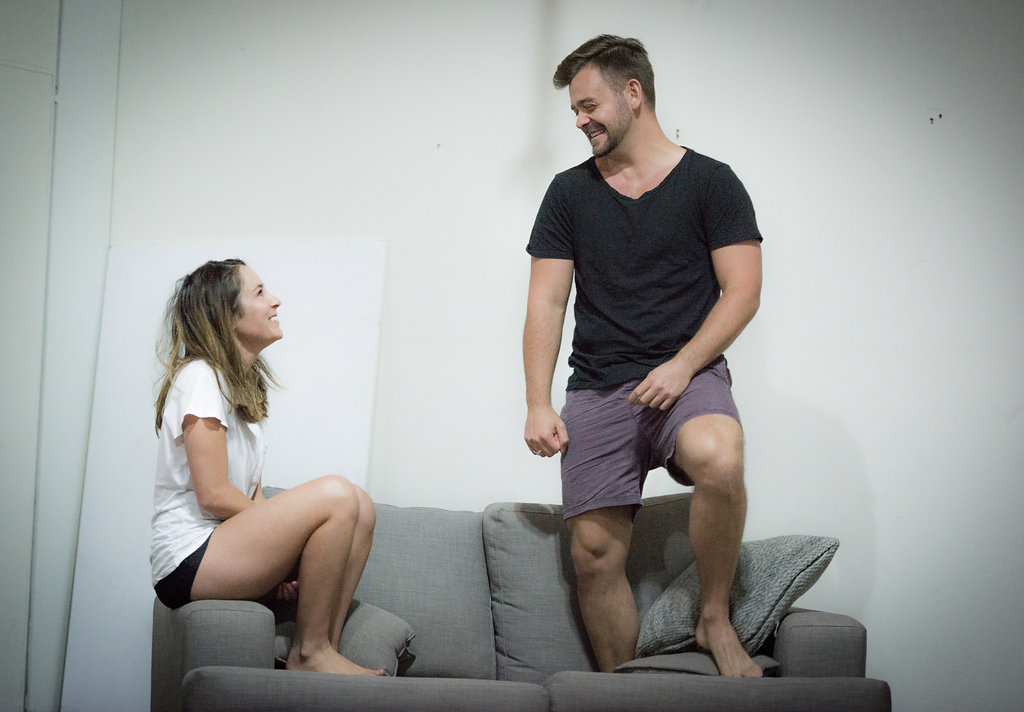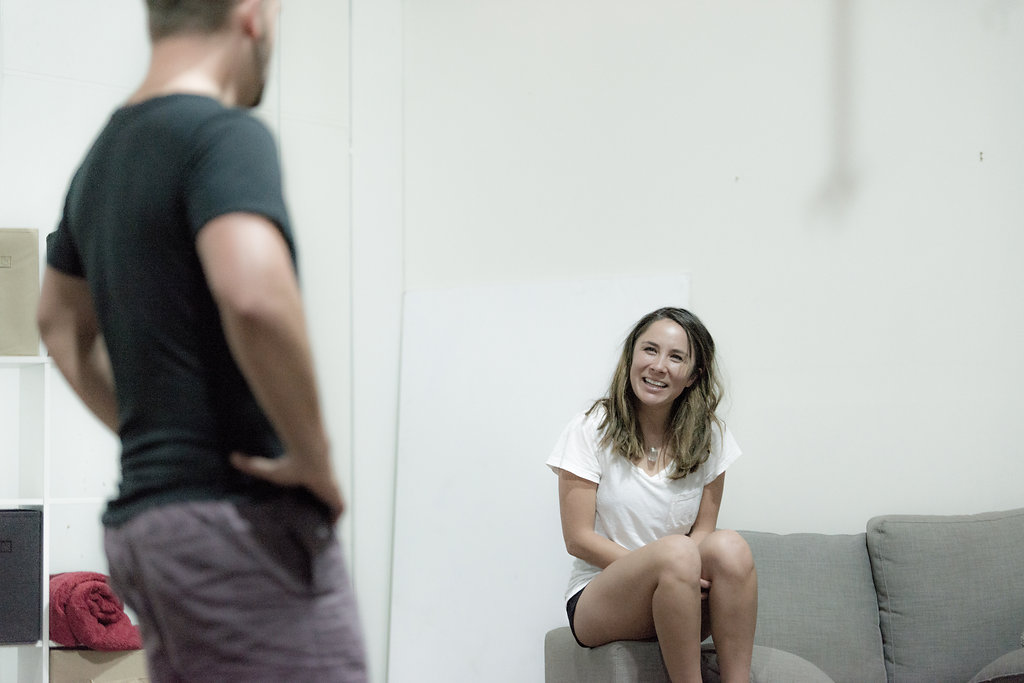 The Wasp
by
Morgan Lloyd Malcolm
Sydney Fringe - September 2016
Reviews-
★★★★ 'a polished, powerful thriller. By turns heartbreaking, uncomfortable and comedic, it's a truly impressive production.'
The Buzz From Sydney
'It's like Freeman and James were born to play these roles...
...almost too delicious to review'
Talking Arts
"Heather and Carla haven't seen each other since school. Their lives have taken very different paths - Carla lives a hand-to-mouth existence while Heather has a high-flying career, husband and beautiful home. And yet, here they are in a cafe having tea and making awkward conversation. That is until Heather presents Carla with a bag containing a significant amount of cash and an unexpected proposition…"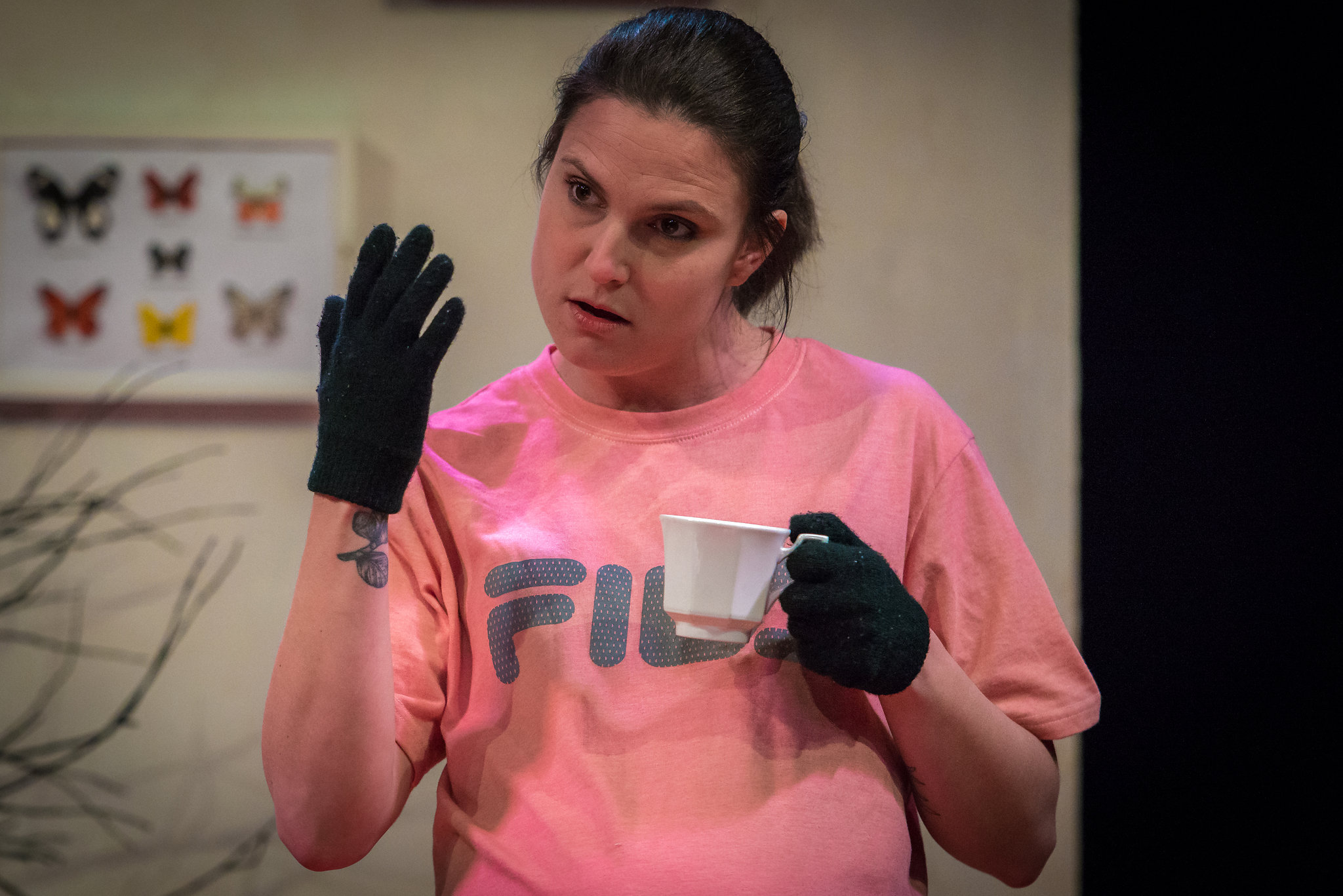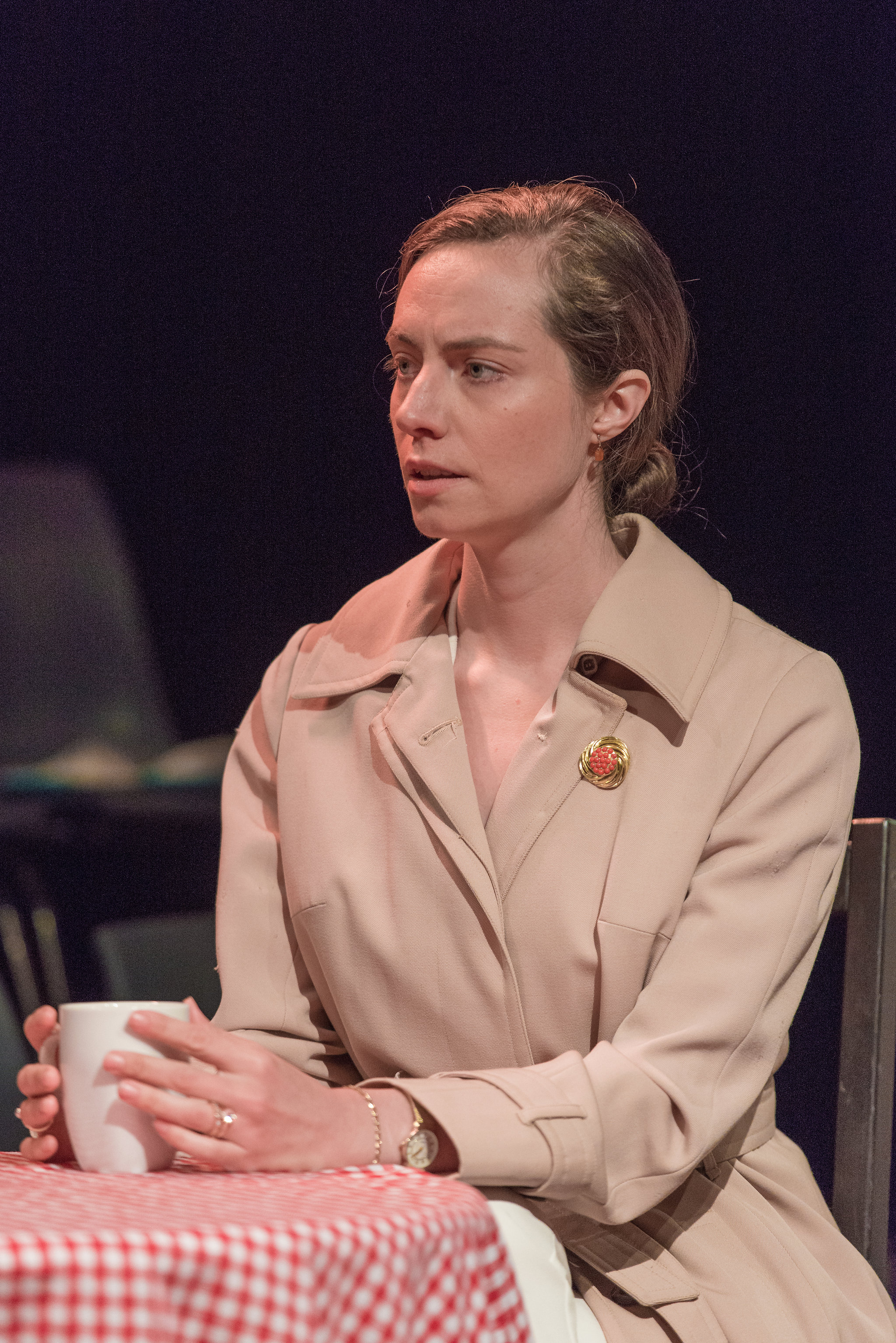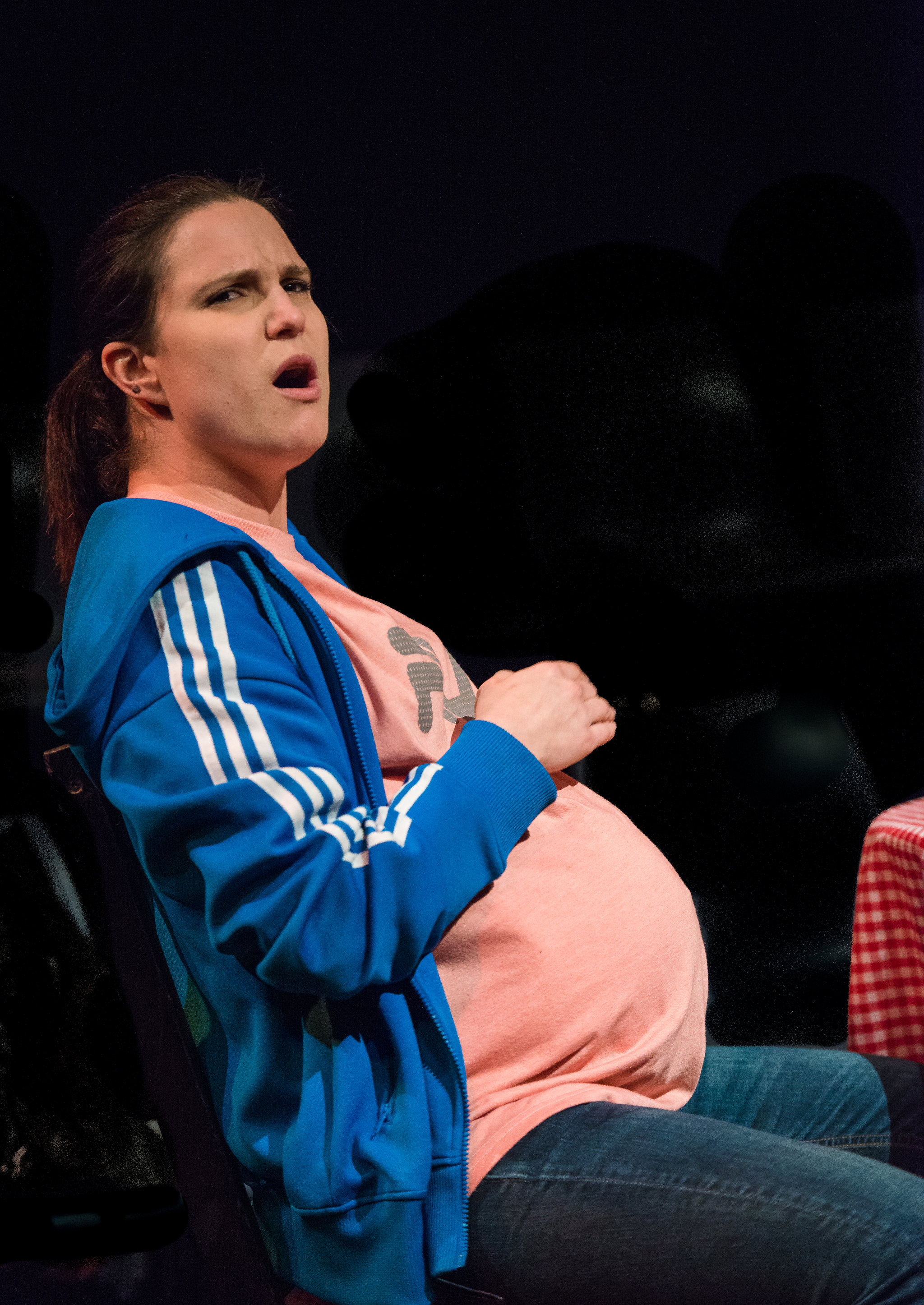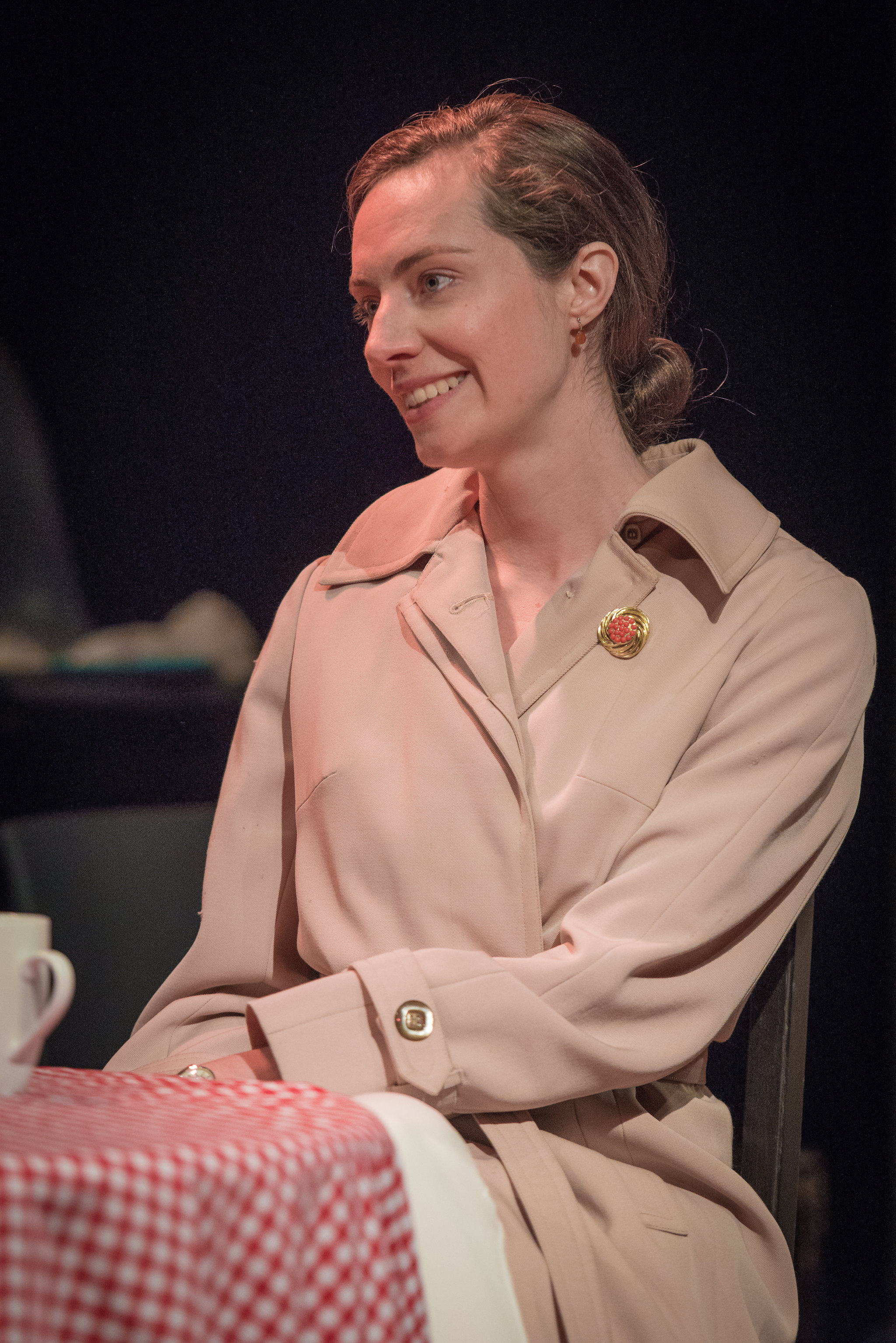 Like Whiskey on the Breath of a Drunk You Love /lunch
by
Andrew Bovell/ Steven Berkoff
The Old Fitz - July 2015
Review from Weekend Notes-
'…a night of lust, regret and infidelity at the bar…
…to tap into the collective psyche of 2 couples cheating on each other's partners was a pretty good blood rusher for a Wednesday night…
…Both plays were a great way to break up the week, and credit goes to Natalie Freeman, Edric Hong, Nicola James, Yannick Lawry for simply pulling off amazing line on top of line during Like Whiskey on the Breath of a Drunk You Love, which was delivered really well.'
Review from Sydney Arts Guide-
'…LIKE WHISKEY ON THE BREATH OF A DRUNK YOU LOVE is the evening's appetizer and intertwines two scenes of betrayal and seduction.
…The doubt, the guilt, the frisson of the forbidden, the vice like grip of vice, explored in pungent, pacey jigsaw puzzle dialogue.
From Bovell to bovver boy Berkoff, the second course is a lithe and limber lewd show with all the pyrotechnic theatrical poetics the East End Bard has built his reputation on...'